Got a band booked for your event,
but you still need sound and lighting production for the show to go on?
Topps Music Service can provide everything you need to get your show up and running
and make your show a complete success!

-Live sound consoles up to 32 channels
-Full backline available
-Lighting systems up to 16K with full DMX control
-Multi screen video production
-Technicians available 24/7/365
Our small band PA system rental Starts at $600.00+gst
Comes with
-2 Pole mounted powered mains
-2 subwoofers
-1 16 channel live sound board
-1 effects unit
-1 31 band dual channel EQ
-3 Powered stage monitors on 1 mix
-1 Full drum mic kit
-3 Vocal mics on stands
-2 Instrument mics on stands
All mics will be line checked at set-up.
No sound check or tech services.

All of our sound system rentals are delivered, fully set-up and tested at your venue free of charge
within the City of Winnipeg or Selkirk area. Outside these areas a mileage charge may apply.
A refundable Visa or MasterCard damage deposit of $300 minimum is required.
Prices quoted on this page are examples only.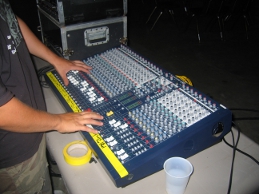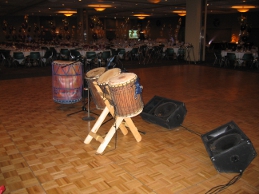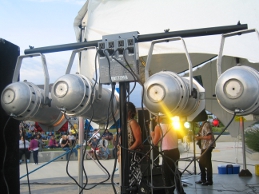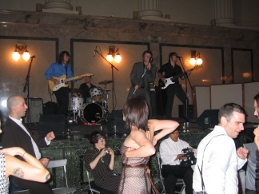 To book your event today or get a competitive price quote, send us an email
or call us at 204-797-2659 in Winnipeg or 204-785-3832 in Selkirk.