Lighting can add atmosphere to any venue. Big or small.
There are two different types of lighting. Club style and decor.

Club style lighting is used to add atmosphere to your dance floor with
multicoloured beams of light that move and spin around your dance floor.
Our club style lightshows feature fixtures from the industry leading manufacturers,
Microh, Chauvet, Martin & American DJ.
Our 4 and 6 effect club style light show come with many of DJ packages. Upgrade options are available.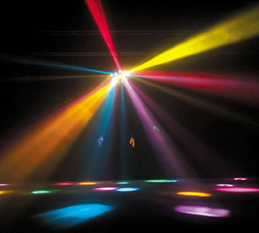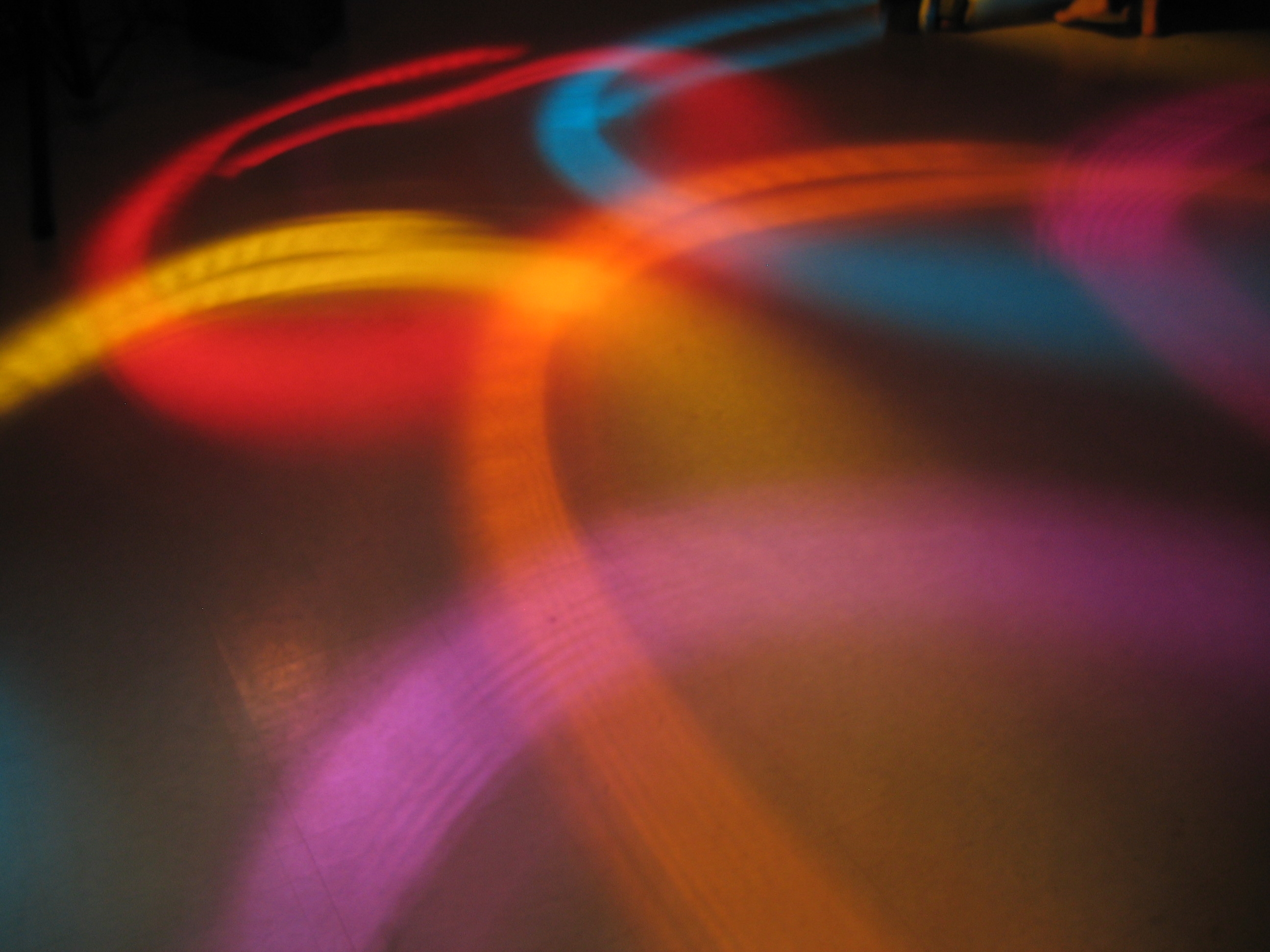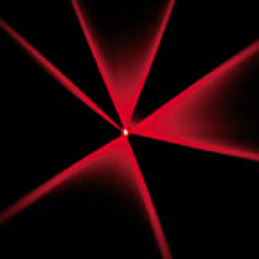 Decor lighting, also known as uplighting, is used to add atmosphere to your entire venue by using various
types of lighting fixtures to add colour, patterns, and even your initials to walls, ceilings, tables, and floors.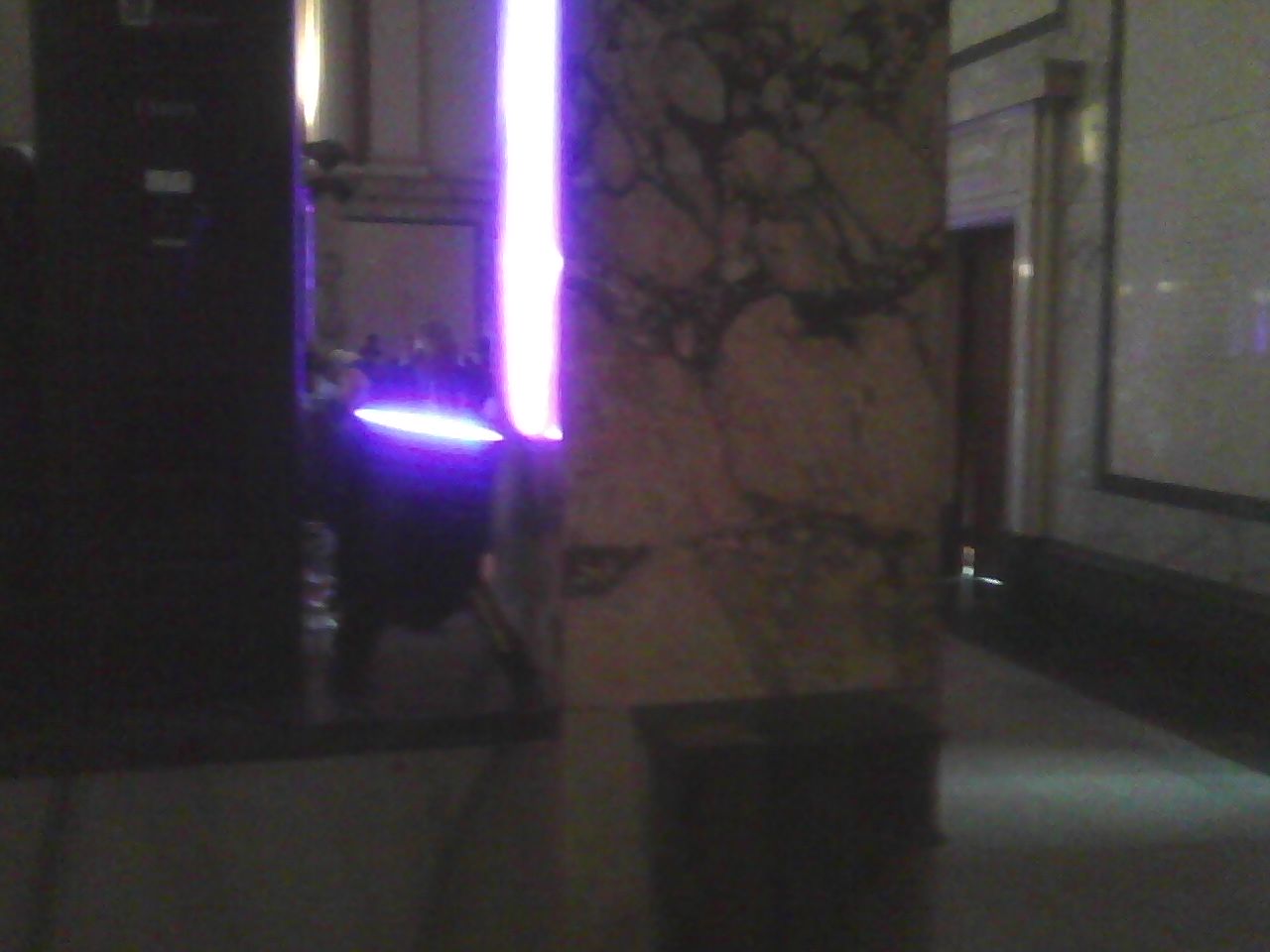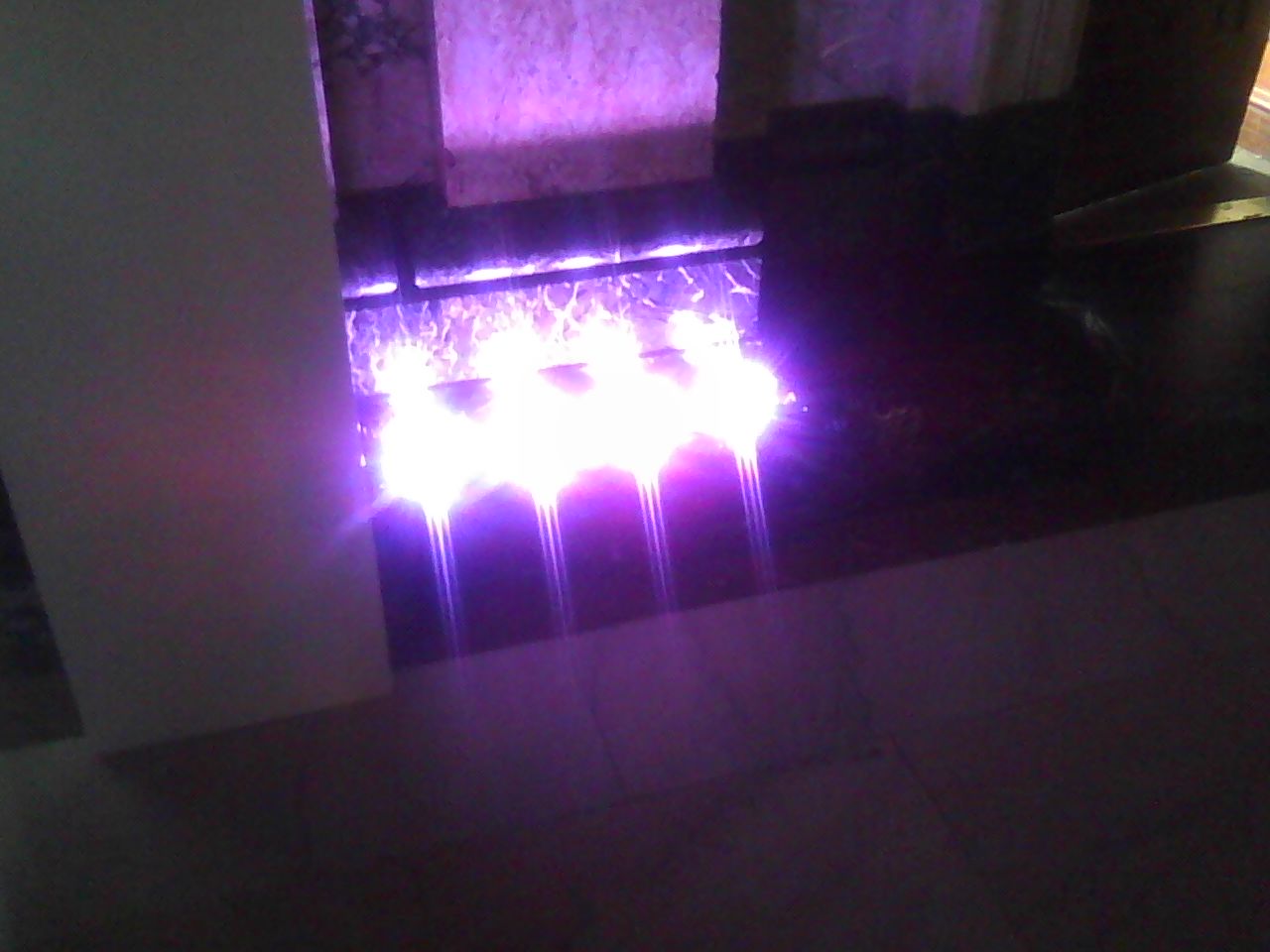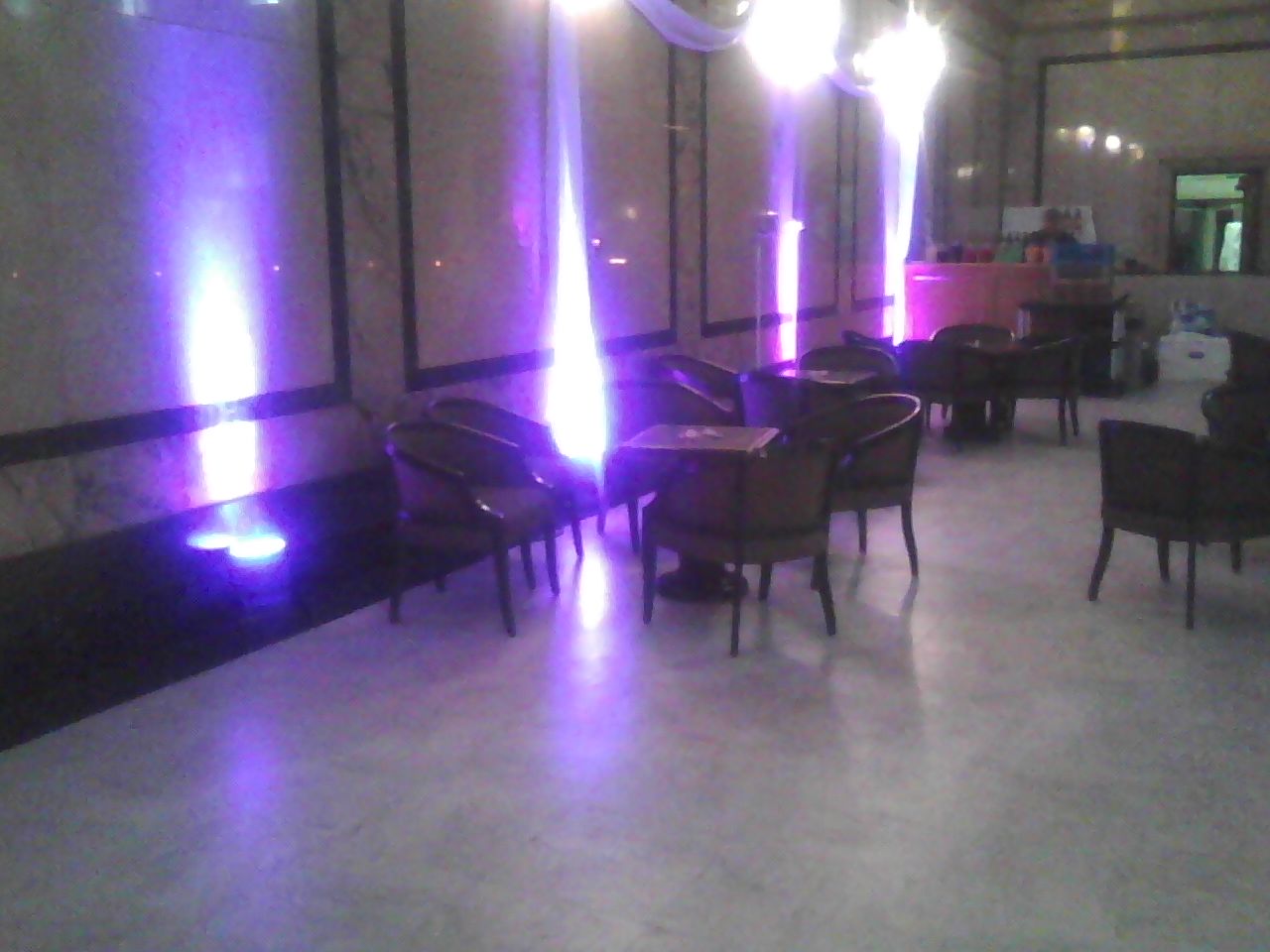 To book your event today or get a competitive price quote, send us an email
or call us at 204-797-2659 in Winnipeg or 204-785-3832 in Selkirk.