Our History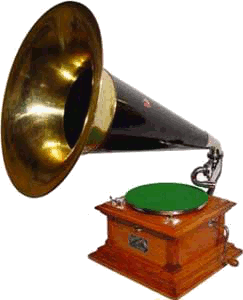 We haven't been around as long as this Victrola but,
Topps Music Service has a very long history. In the summer of 1982, Ron Roy,
the owner of Topps Music Service, landed a part time job working as a DJ
for what was then the largest DJ service in Winnipeg. In a short period of time, Ron
became their #1 DJ, working at socials, weddings, and many local bars and
nightclubs. After a change in ownership, in the late 80's, Ron moved up in to management.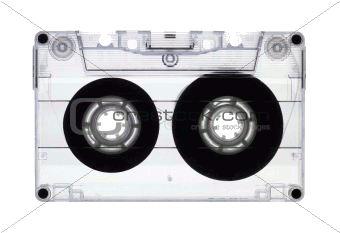 After 1 year in management, Ron grew disgruntled with the new owners lack
of commitment to quality, lack of vision, and a generally poisoned work place.
At this point, Ron moved over to a management position at a different DJ service.
In 1993, due to financial mismanagement of the owners,
the DJ service Ron was working for very nearly went bankrupt. Ron,
along with all the other full time staff, were laid off.
Putting years of experience to work, in the summer of 1993, Ron started Topps Music Service.
Topps started with 1 tape based sound system but, quickly grew. As technology
moved forward, so did Topps Music Service. Today we provide our clients with
state of the art fully digital sound systems, powerful club style light shows,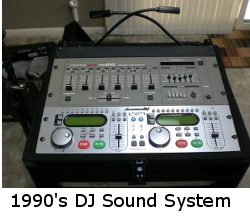 big screen video shows, karaoke systems, and decor lighting.
In 2002, Topps expanded in to the live sound in industry offering both
sound and lighting services to various touring bands and festivals.

Looking forward, Topps Music Service will continue to
serve our clients with an unparallelled commitment to quality and service.

To book your event today or get a competitive price quote, send us an email
or call us at 204-797-2659 in Winnipeg or 204-785-3832 in Selkirk.